Managed IT Services & Support
We provide your organization the support it needs to succeed and grow with timely and reliable managed services.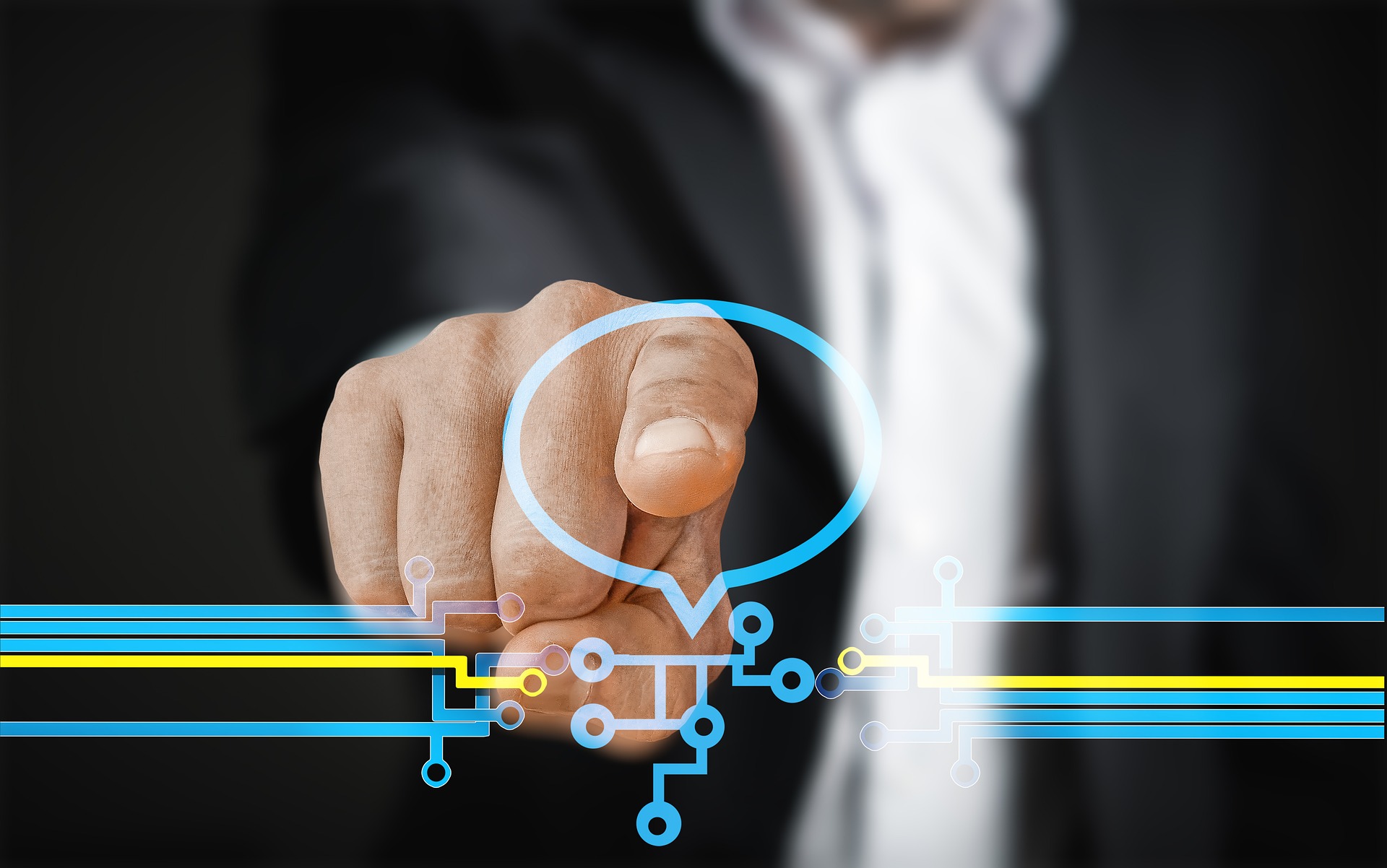 Managed Infrastructure Services
We provide robust, agile and flexible infrastructure solutions and services that will help your business increase productivity through high-speed, always-on services in order to access precious insights from your data.
We provide a team of experts specializing in the infrastructure management of compute, storage, data protection, hybrid-cloud, Disaster Recovery and Software Defined Data Center solutions providing advisory, strategy, architecture, design, implementation and ongoing management services to deliver the agility and scalability you need.
Managed Security Services
Managing the security of your ICT infrastructure is a daunting prospect, with new generation attacks ranging from ransomware to data theft being a daily reality. Any business makes information security a priority, however the required budget for specialized security services and solutions is not always available.
Our dedicated security specialists will work with you to analyse the existing infrastructure and design security solutions that fit your needs. We do not only provide the best solutions and ongoing services to secure your ICT infrastructure aligned to your business objectives, we also provide Business Continuity Planning to safeguard your operations in the event that Disaster Recovery processes need to be invoked.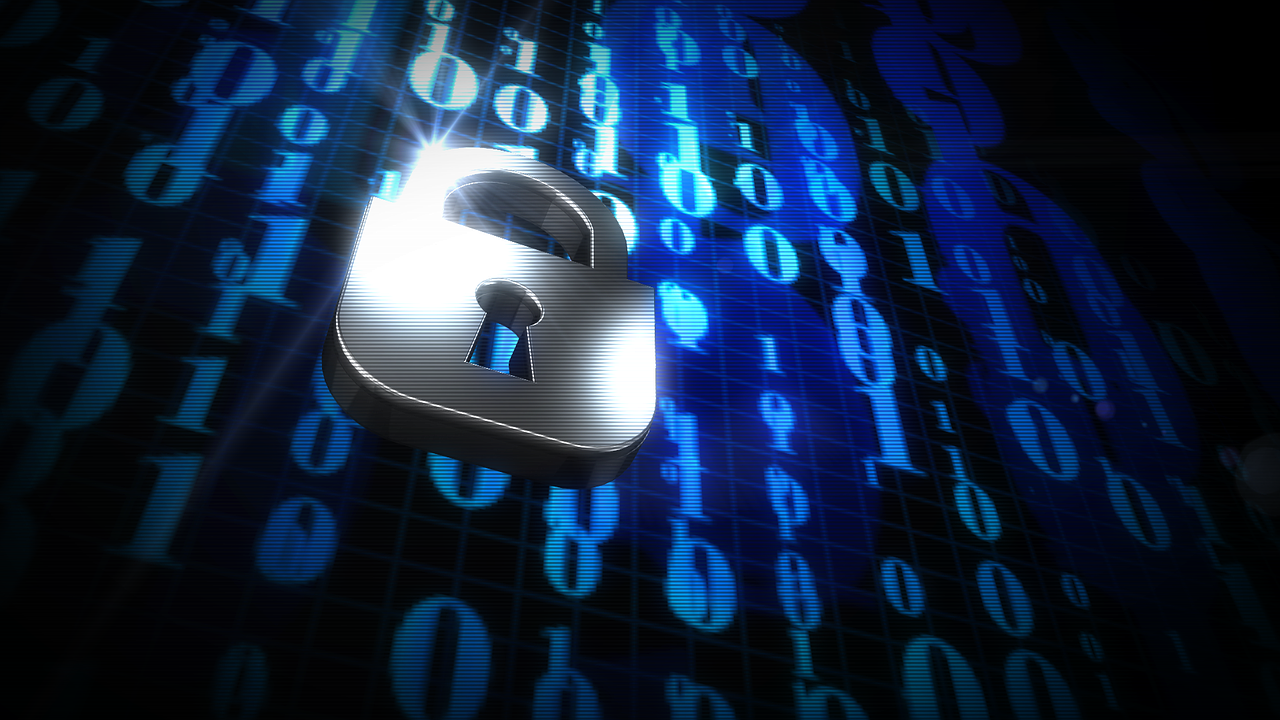 Our
Managed Service Offerings
Managed Service
We help our customers stay relevant in increasingly competitive environments with on-demand access to the skills and expertise needed to take new solutions from design to implementation and management. We give our customers the support they need to succeed and grow with timely and reliable managed services, with around the clock availability to shift resources to focus on what your business does best.
Optimized for Peace of Mind
We combine and optimize the tools, platforms and processes for our customer's specific environment to ensure proactive monitoring and maintenance to avert downtime, securing the operational capability and ensuring compliance.
Cost Effective and Efficient
We leverage the power of analytics, automation and a wide array of tools for efficient ICT operations and quick and proactive resolution to problems, to ensure systems remain online within SLA parameters.
Managing Risk Securely
We work with our customers to protect their assets, guarantee continuity within defined Recovery Point Objectives and Recovery Time Objectives, and improve risk management by leveraging International and local intelligence with powerful tools, technology and expertise.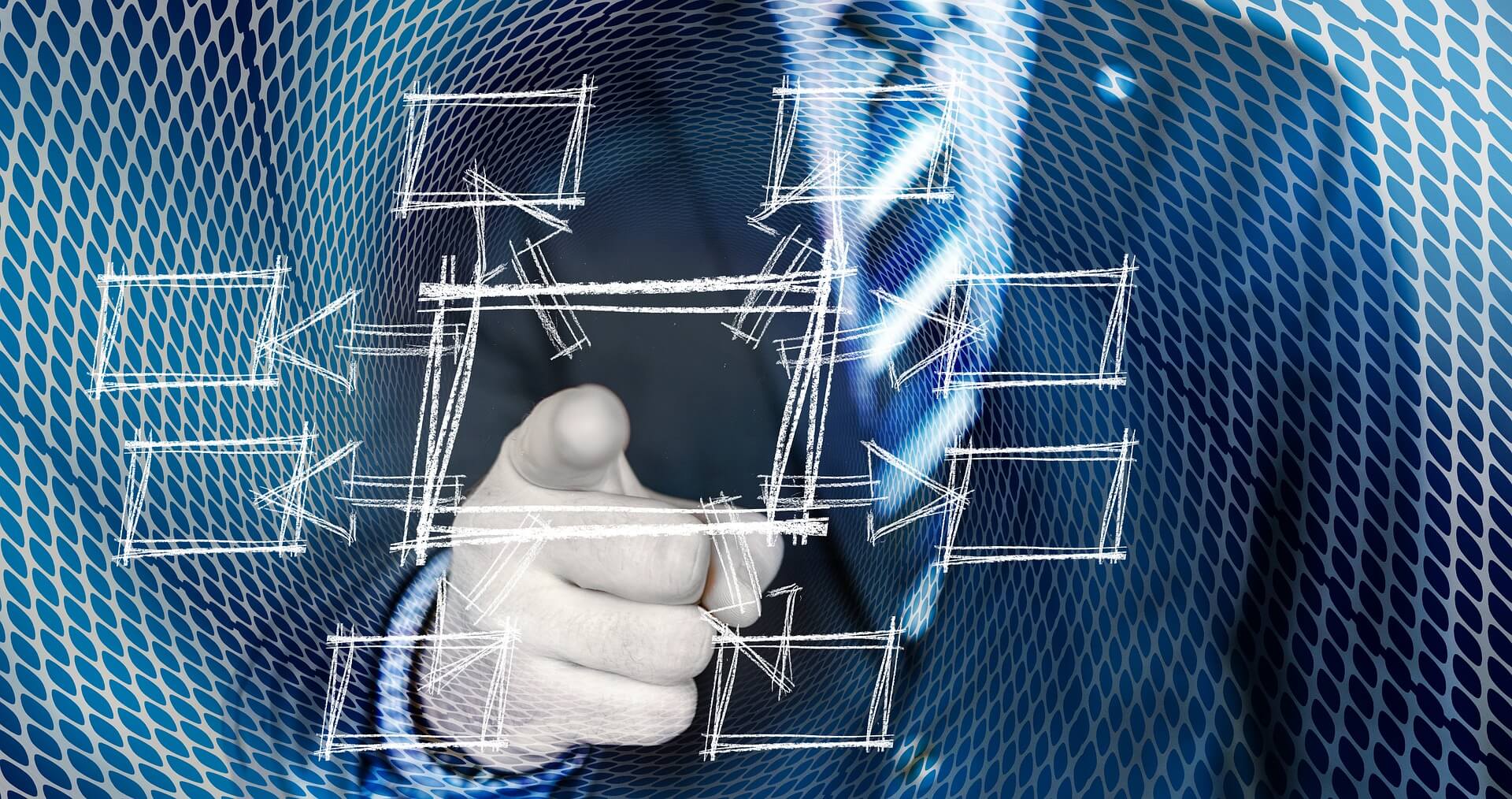 We Create Fully Connected Systems So You Can Focus On Your Business
CES provides your business with the most advanced IT capabilities while giving your business the ability to focus more on strategic endeavors within the organizations.
Technical and Support Services
A solid ICT infrastructure is a cornerstone of a well-run company, and we help our customers achieve high availability with rapid, pro-active resolution of issues to allow your employees to keep performing at their best. Using our skills and resources, we help our customers get the best out of their ICT investments.
Optimized for Peace of Mind
By enabling faster response times and better service delivery with our skills, people and technology, we assist our customers to concentrate on core activities to achieve strategic goals by leveraging our expertise.
Cost Effective and Efficient
We help you keep your systems online 24x7x365 through the design, implementation and ongoing monitoring of the infrastructure with specialized services and effective collaboration to help you achieve an always-on business. Having access to our certified and specialized resources and monitoring technologies, we help you drive down costs.
Managed Risk Securely
Avoid downtime, decrease your security exposure, protect your reputation and ensure compliance with our proactive monitoring and maintenance solutions. We embed security in all technology solutions by design and through integration and deployment.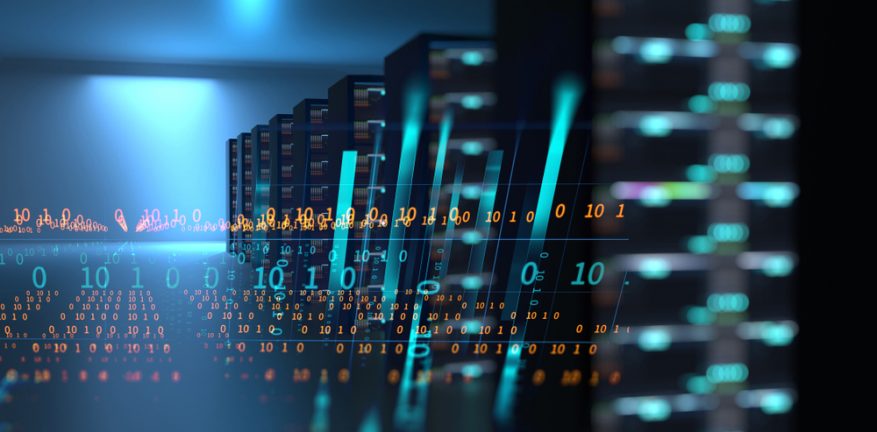 Managed Hosting Services
Our Managed Hosting Services empowers our customers to do more with technology by reducing investment in ICT infrastructure and the operational costs associated to maintain it. Our Managed Hosting Services provides you access to an advanced infrastructure with the flexibility of increasing and decreasing capacity on demand.
Flexible and Easy to Use
Our Managed Hosted Services platform provides you with advanced, flexible and easy to use managed servers, data protection and recovery services. We provide you with a fast, cost effective, secure and reliable offsite hosting and data protection solution.
Peace of Mind Support
Our easy to use online services and experienced team are always available to support you and help ensure service availability and data protection, wherever it might reside. You can rest assured that you will always have access to your hosted infrastructure, with the ability to recover protected data, anywhere, anytime.
Positive Experience
We provide local services with 24×7 support, guaranteed data sovereignty in Namibia, no high international bandwidth costs, and a pay-as-you grow pricing mode.